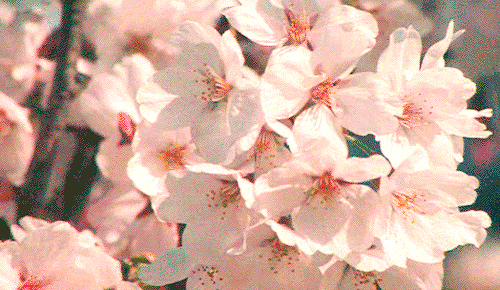 everbloom
Welcome to Everbloom Island Host Club,
where every moment is a blossoming memory.
info
Everbloom is located at
2572-3324-1301 Dream Suite Isles
for visits at any hour.

For scheduled bookings or private parties,
please get in touch with our staff for a guest code. ►

Frequent guests may apply for membership.
Contact MAM Group at (SW) 3571-6585-1803 for more details.
Service


BLOSSOM PLAN: Dream Suite Isles
Enjoy conversations with any of our hosts on duty for as long as you like!
Feel free to come by at your convenience to explore Everbloom in eternal springtime.

GARDEN PLAN: Guided Island Tour
Have one of our staff bring you around the island to introduce you to its hosts and facilities!
This service is available by appointment only. Contact us in advance to schedule a visit.

BOUQUET PLAN: Solo Host Course
Currently unavailable. Please check back for more details at a later date!
shop
EVERBLOOM MERCHANDISE
Purchase Code: MA-0994-1777-5070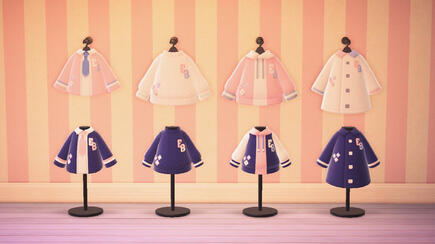 Uniform • Sweater • Hoodie • Coat
Comes in day and night colors
Management
Everbloom Island Host Club
is brought to you by MAM Group.

Portraits by Tea.

Mei
Director

Avery
Manager

Mimi
Producer